Breaking: Late NAFDAC DG, Dora Akunyili's Husband Killed By Gunmen
JomogNews Nigeria reports that unidentified gunmen have killed Dr Chike Akunyili, husband to late former Information Minister, Prof. Dora Akunyili.
Akunyili, a medical doctor was killed on Tuesday on his way from Onitsha to Umuoji at Eke Nkpor. He was said to have been killed alongside his driver and police escort.
According to report, Akunyili had on Tuesday attended a lecture at Sharon Hall, All Saints Cathedral, Onitsha, which was organized by the University of Nigeria Nsukka Alumni Association (UNAA), Onitsha branch, in honour of his late wife, Prof Dora Akunyili.
The source said: "He spoke glowingly about Dora his wife, and made a donation of N500,000 to the association.
"He was there with his son, Obum who now works with Anambra State government. We saw them off to the car and it was emotional when Obum hugged him (Chike) tight as both of them separated to join their respective vehicles.
"Obum was in a white Hilux while the man was in a Prado Jeep. He must have been killed when returning from the function."
Though attempt to get confirmation from the state Police Public Relations Officer, DSP Toochukwu Ikenga was not successful, sources in the victims community, Agulu have confirmed the incident.
A member of his community said: "He lost his life at Nkpor Junction, Idemili North Anambra State Tuesday 28/9/2021 when he came to Anambra to Receive Award for the Late Amazon, Prof Dora Akunyili."
"Agbalanze (his traditional title) was killed by Unknown Gunmen. May the Lord console Akunyili family and Ndi Agulu in general," the source said.
Anti-Apartheid South African Bishop, Desmond Tutu Dies At 90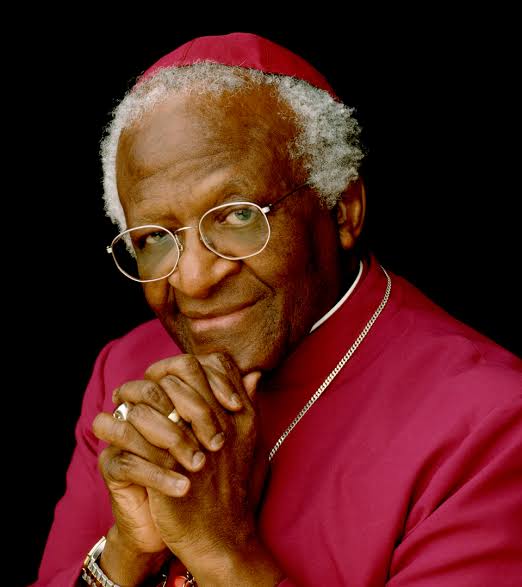 South African Bishop, Archbishop Desmond Tutu is dead. The Bishop passed away at the age of 90 today, October 20, 2021.
JomogNews Nigeria gathered that the death of the cleric who is also a popular human rights activist was confirmed on Wednesday by the Bishop of Johannesburg, Stephen Moreo.
Moreo's account stated, "ATTENTION. The Anglican Diocese of Johannesburg receives now the sad news of the death of our dearest Archbishop Desmond Tutu.
"The Most Reverend Archbishop Desmond Mpilo Tutu dies at 90. Official note to be released soon."
Archbishop Tutu made history during his lifetime as the first black man to serve as the Bishop of Johannesburg (1985-1986) and then the Archbishop of Cape Town (1986-1996).
Tutu was globally known for his anti-apartheid works which earned him the Nobel Peace Prize in 1984.
Born on 7 October 1931, Tutu held several other positions during his lifetime.
He was awarded the Nobel Peace Prize in 1984.
Breaking: Facebook To Change Its Name As Part Of Company Rebrand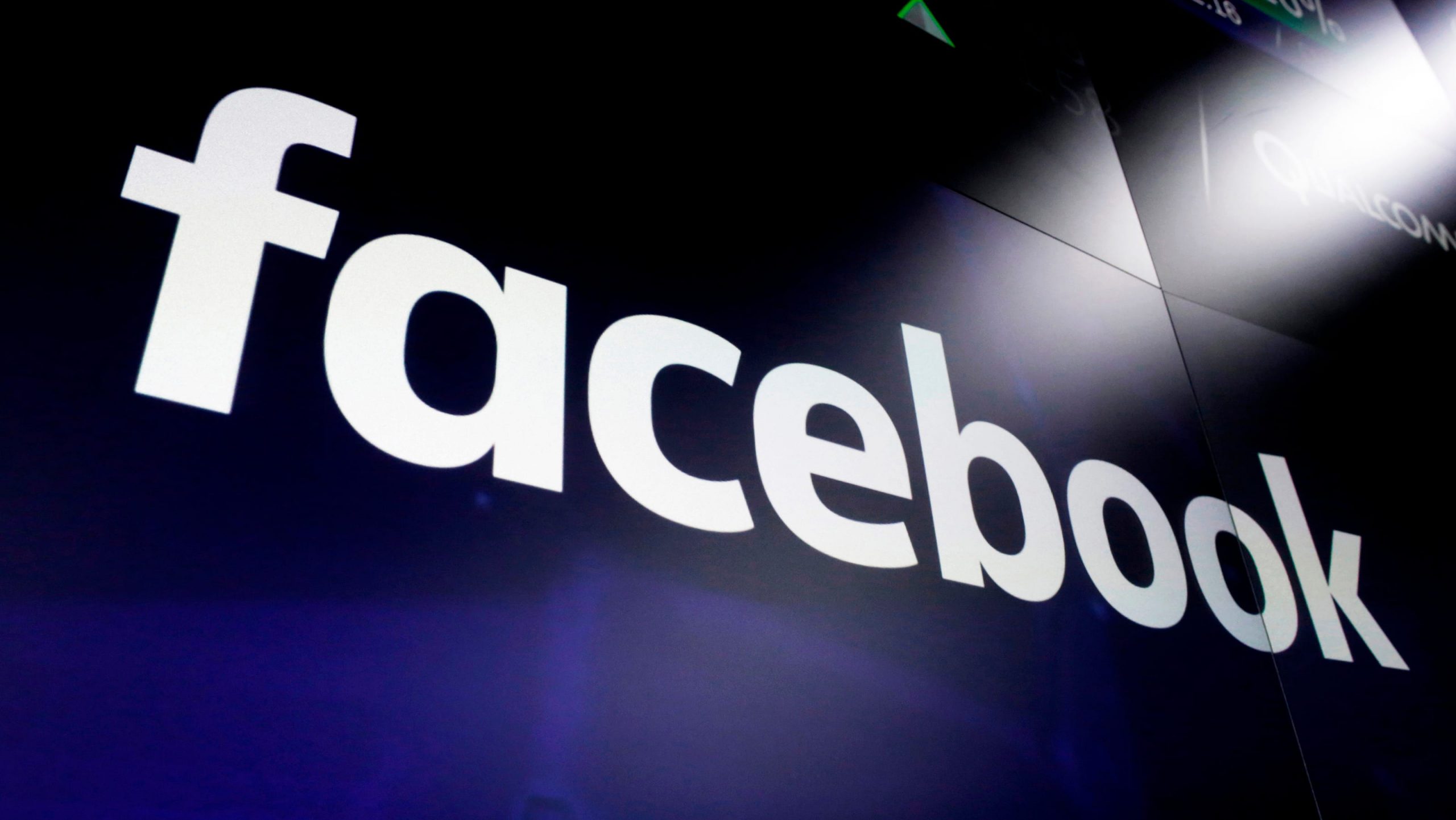 Facebook plans to make a dramatic break with its past by rebranding the company next week and change its name, according to  reports.
Facebook's founder and chief executive, Mark Zuckerberg, is preparing to talk about the name change at a company event next week, but it could be unveiled sooner.
Facebook Inc (FB.O), under fire from regulators and lawmakers over its business practices, is planning to rebrand itself with a new name that focuses on the metaverse, the Verge reports.
The name change will be announced next week, The Verge reports, citing a source with direct knowledge of the matter.
The move would likely position the flagship app as one of many products under a parent company overseeing brands such as Instagram and WhatsApp, according to the report.
Google (GOOGL.O) adopted such a structure when it reorganized into a holding company called Alphabet in 2015.
BREAKING: Police Arrest Osun Reporter For Covering End SARS Protest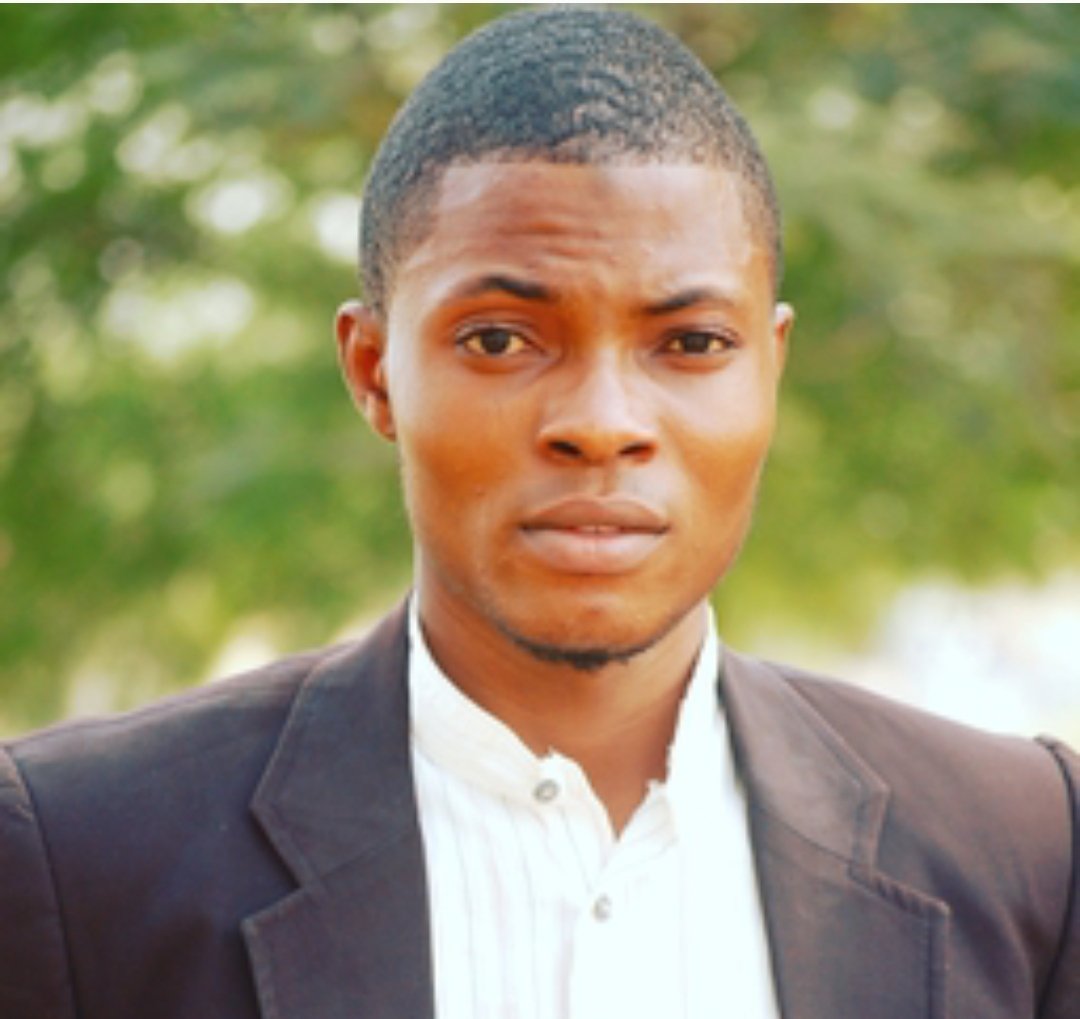 Sikiru Obarayese, DAILY POST correspondent in Osun State has been arrested for his presence at the EndSARS protest venue.
Obarayese is to be charged to court despite identifying himself.
However, Police Commissioner, Wale Olokode, said he heard about the situation and has directed the withdrawal of the case.
Also worried about the development, the Police Public Relations Officer, PPRO, in the State, Yemisi Opalola said efforts were on to free the reporter.
She, however, expressed disappointment that Sikiru refused to leave the scene when police ordered everyone to leave. She assured DAILY POST that the reporter would be released as the Commissioner was on top of the matter.
Sikairu was covering the EndSARS protest in the State before he was arrested.
The Nigeria Union of Journalists (NUJ) leadership in Osun has condemned the development.
A state government official expressed dismay about the overzealousness of the policemen.
"He identified himself. The attempt to emasculate journalists is an aberration", he fumed.
At the Lekki toll gate in Lagos, security operatives arrested and brutalized protesters and an Uber driver.