#LekkiMassacre: President Buhari Breaks Silence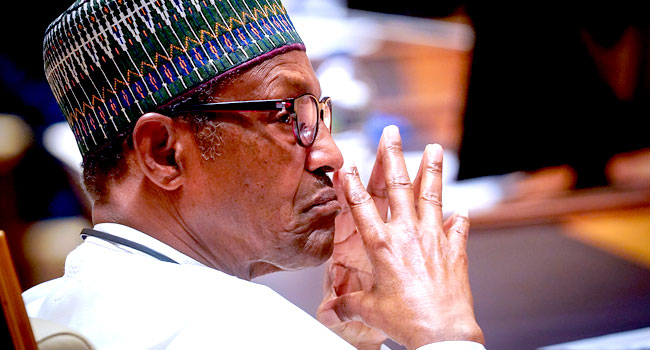 After criticism from various Nigerians home and abroad, President Muhammadu Buhari has finally expressed sadness of the massacre at the Lekki toll gate area of Lagos.
Jomog.com.ng had reported earlier that soldiers of the Nigerian Army invaded a peaceful protest at Lekki toll gate on Tuesday evening, October 20, killing #EndSARS protesters in the process.
President Buhari addressed Nigerians on Thursday evening following the Lekki massacre of unarmed peaceful protesters at the Lekki toll gate in Lagos, Nigeria's commercial city.
During the speech, President Buhari failed to address the shooting of #EndSARS protesters by soldiers of the Nigeria Army but rather ordered that the protests against police brutality that rocked various cities across the nation before the Lekki massacre on Tuesday be discontinued.
President Buhari said: "I, therefore, call on our youths to discontinue the street protests and constructively engage government in finding solutions.
"Your voice has been heard loud and clear and we are responding."
However, after receiving backlash from Nigerians, President Buhari on Friday afternoon, said he was "deeply pained that innocent lives have been lost" during the attack on peaceful protesters at the Lekki toll gate on Tuesday.
Conveying the President's message in a tweet on Friday afternoon, the Presidency quoted President Buhari to have said that "these tragedies are uncalled for and unnecessary."
"I am deeply pained that innocent lives have been lost. These tragedies are uncalled for and unnecessary." — President @MBuhari", the Presidency tweeted.
Leke Adeboye, RCCG Men Shave Their Heads To Honour Late Pastor D (Video)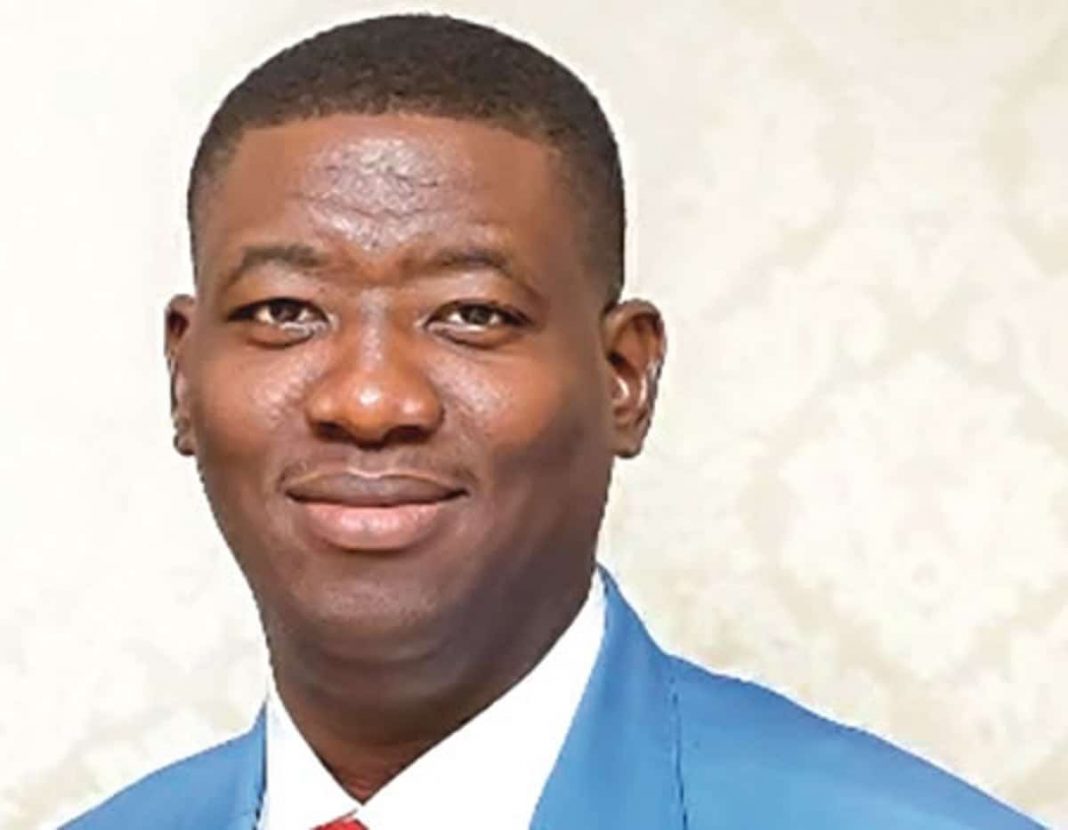 Leke Adeboye and a host of other RCCG men mentored by late Pastor Dare Adeboye have shaved their heads in honour of the late man of God.
JomogNews Nigeria got the video clip shared by Pastor Leke Adeboye after he shaved his head in honour of his late brother who died almost a week ago.
This online news medium broke the news of the death of Pastor Dare Adeboye during the course of last week.
JomogNews gathered that other young men mentored by late Pastor Dare Adeboye have also gone ahead to honour the latter by shaving their heads.
Details later….
25-Year-Old Malian Woman Gives Birth To Nonuplets, 5 Girls And 4 Boys (Video)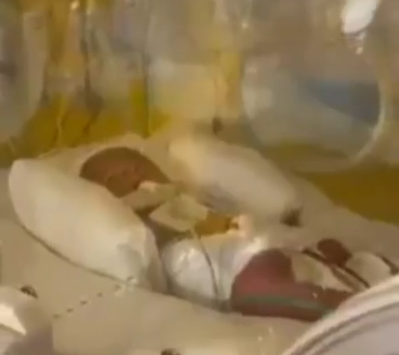 A 25-year-old woman from Mali gave birth nonuplets, five girls and four boys, in Morocco on Tuesday, May 4, according to the country's health ministry.
Mali's government flew Halima Cisse to Morocco for better care on March 30.
She was initially believed to have been carrying septuplets, according to ultrasounds conducted in Morocco and Mali.
Mali's health ministry said in a statement that Cisse gave birth to five girls and four boys by Caesarean section.
"The mother and babies are doing well so far," Mali's Health Minister Fanta Siby told AFP, adding that she had been kept informed by the Malian doctor who accompanied Cisse to Morocco.
They are due to return home in several weeks' time, she added.
Doctors had been concerned about Cisse's health, according to local press reports, as well as her babies' chances of survival.
Mali's health ministry said that ultrasound examinations conducted in both Mali and Morocco had suggested that Cisse was carrying seven babies.
Siby offered her congratulations to "the medical teams of Mali and Morocco, whose professionalism is at the origin of the happy outcome of this pregnancy"
Watch a video showing the babies and their mother at the hospital below…
Protest In Christ Embassy Church Against Member Who Donated N1Bn (Video)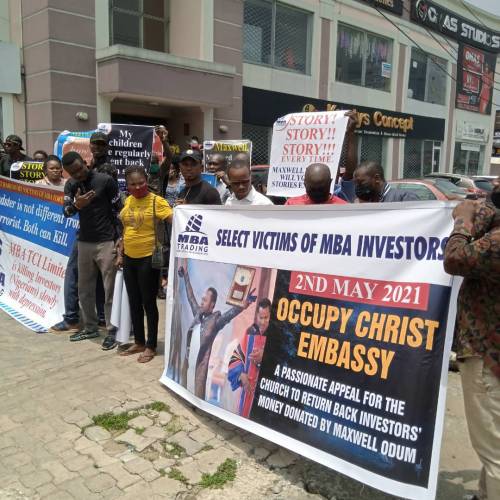 Some persons who invested in the failed MBA FOREX scheme has alleged that owner of the scheme, Maxwell Odum donated the sum of N1 Billion to his church, Christ Embassy, owned by Rev. Chris Oyakhilome.
The aggrieved investors, disclosed this during a peaceful protest with the support of the Rivers State Civil Society Organizations, in one of the branches of the church in Port Harcourt, on Sunday.
They said the money donated by Mr Maxwell was part of the over N171 Billion he stole from investors of the scheme.
They called on the General Overseer of the church, Chris Oyakhilome to return the money he donated to the church.
Chairman of RIVCSO, Enefaa Georgewill also called on the church to refund the money Mr Maxwell donated.
He alleged that the MBA Forex owner, was awarded the best donor/partner of the church, the same year he defrauded Nigerians of Over N171billion.