Facebook, Instagram, WhatsApp Restored After Hours-Long Blackout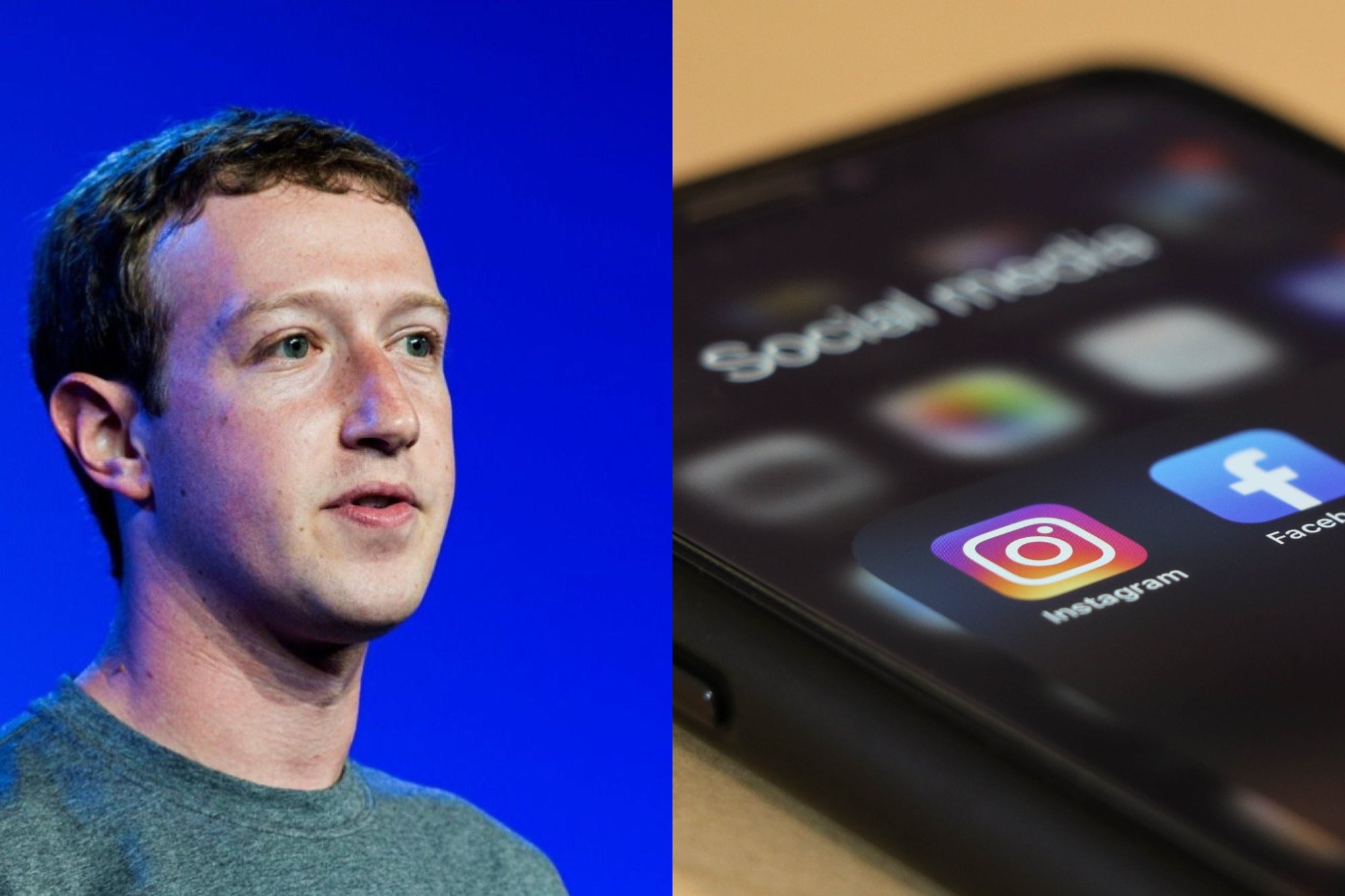 Facebook, Instagram and the widely-used WhatsApp messaging service are gradually returning to normal after hours-long global outage that disabled the Facebook-owned social media platforms for some six hours.
The social tools including Facebook's own Messenger service were first reported as not being available from 04:25pm on Monday, leaving online users frustrated and unable to connect all over the world.
However, about three billion social media users finally regained access to their online community late Monday as Facebook-owned services, WhatsApp and Instagram, came back online after a record seven-hour outage.
In a post on rival platform Twitter on Monday evening, Facebook confirmed its apps were coming back online and apologised to users for a blackout that affected millions of people across the world.
Users visiting the social platforms owned by Silicon Valley guru Mark Zuckerberg had been confronted with error messages for hours till past 11pm on Monday.
Facebook, WhatsApp and Instagram had notified its billions of users on Twitter that they are "working to get things back to normal as quickly as possible, and we apologize for any inconvenience."
Also, Chief Technology Officer at Facebook, Mike Schroepfe, had tweeted, "Sincere apologies to everyone impacted by outages of Facebook powered services right now. We are experiencing networking issues and teams are working as fast as possible to debug and restore as fast as possible."
In a second tweet at 11:46pm, at about when the services were restored, Schroepfe wrote, "Facebook services coming back online now – may take some time to get to 100%. To every small and large business, family, and individual who depends on us, I'm sorry."
Also, taking to Facebook, Zuckerberg wrote about midnight, "Instagram, WhatsApp and Messenger are coming back online now. Sorry for the disruption today — I know how much you rely on our services to stay connected with the people you care about."
The Facebook-owned apps reported outages in March 2021 and July 2020 but both were resolved within an hour.
With Monday's outage of his apps, Zuckerberg's personal wealth has fallen by nearly $7 billion, knocking him down a notch on the list of the world's richest people, after a whistleblower came forward and outages took Facebook Inc.'s flagship products offline, according to Bloomberg.
The stock slide on Monday sent Zuckerberg's worth down to $120.9 billion, dropping him below Bill Gates to No. 5 on the Bloomberg Billionaires Index. He's lost about $19 billion of wealth since September 13, when he was worth nearly $140 billion, according to the index.
Anti-Apartheid South African Bishop, Desmond Tutu Dies At 90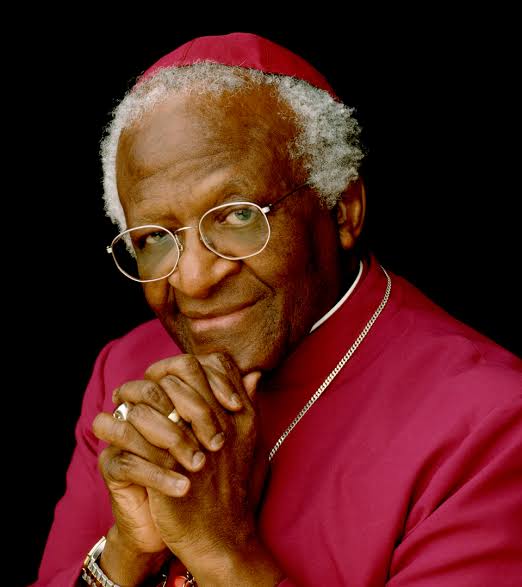 South African Bishop, Archbishop Desmond Tutu is dead. The Bishop passed away at the age of 90 today, October 20, 2021.
JomogNews Nigeria gathered that the death of the cleric who is also a popular human rights activist was confirmed on Wednesday by the Bishop of Johannesburg, Stephen Moreo.
Moreo's account stated, "ATTENTION. The Anglican Diocese of Johannesburg receives now the sad news of the death of our dearest Archbishop Desmond Tutu.
"The Most Reverend Archbishop Desmond Mpilo Tutu dies at 90. Official note to be released soon."
Archbishop Tutu made history during his lifetime as the first black man to serve as the Bishop of Johannesburg (1985-1986) and then the Archbishop of Cape Town (1986-1996).
Tutu was globally known for his anti-apartheid works which earned him the Nobel Peace Prize in 1984.
Born on 7 October 1931, Tutu held several other positions during his lifetime.
He was awarded the Nobel Peace Prize in 1984.
Breaking: Facebook To Change Its Name As Part Of Company Rebrand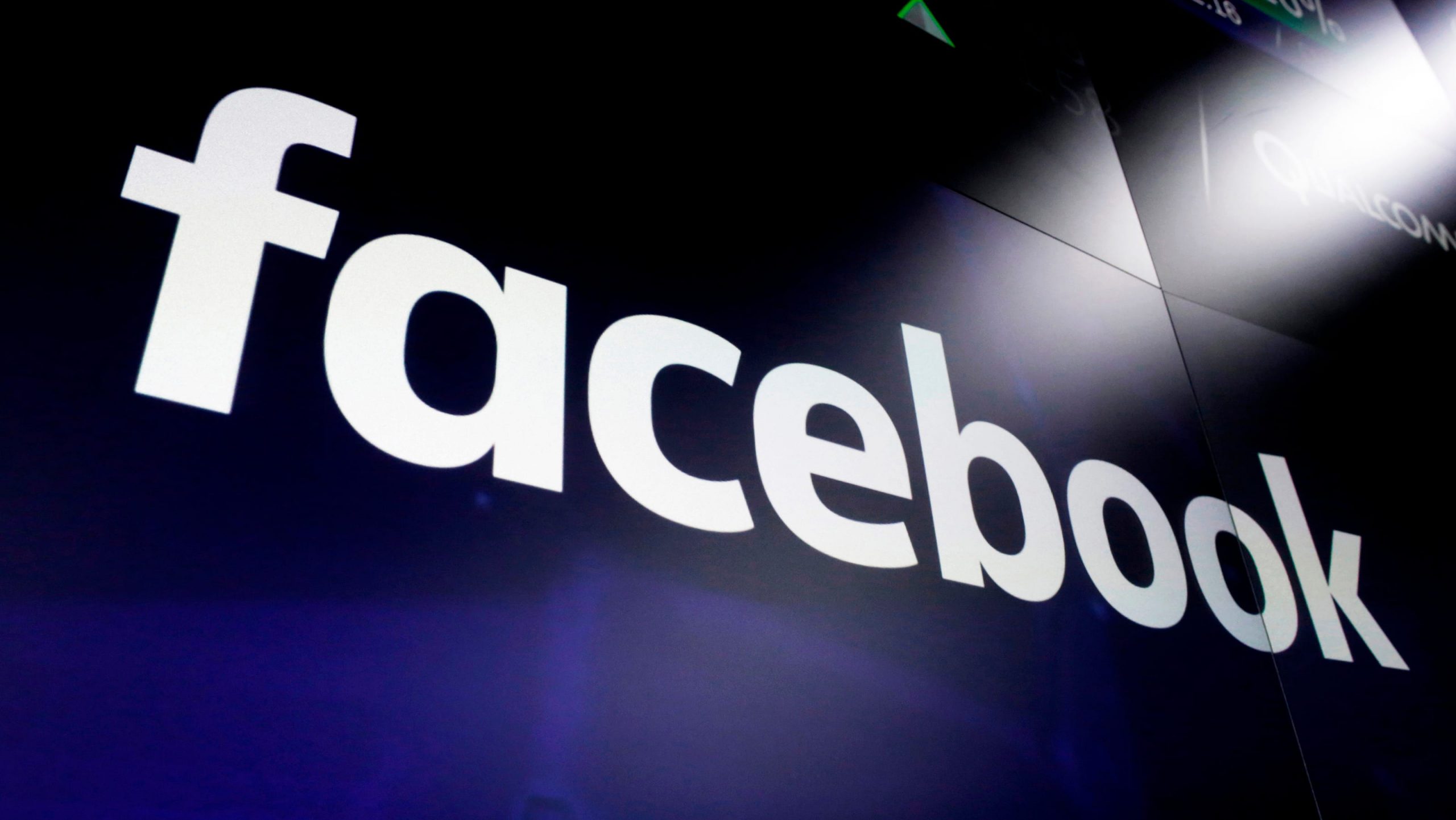 Facebook plans to make a dramatic break with its past by rebranding the company next week and change its name, according to  reports.
Facebook's founder and chief executive, Mark Zuckerberg, is preparing to talk about the name change at a company event next week, but it could be unveiled sooner.
Facebook Inc (FB.O), under fire from regulators and lawmakers over its business practices, is planning to rebrand itself with a new name that focuses on the metaverse, the Verge reports.
The name change will be announced next week, The Verge reports, citing a source with direct knowledge of the matter.
The move would likely position the flagship app as one of many products under a parent company overseeing brands such as Instagram and WhatsApp, according to the report.
Google (GOOGL.O) adopted such a structure when it reorganized into a holding company called Alphabet in 2015.
BREAKING: Police Arrest Osun Reporter For Covering End SARS Protest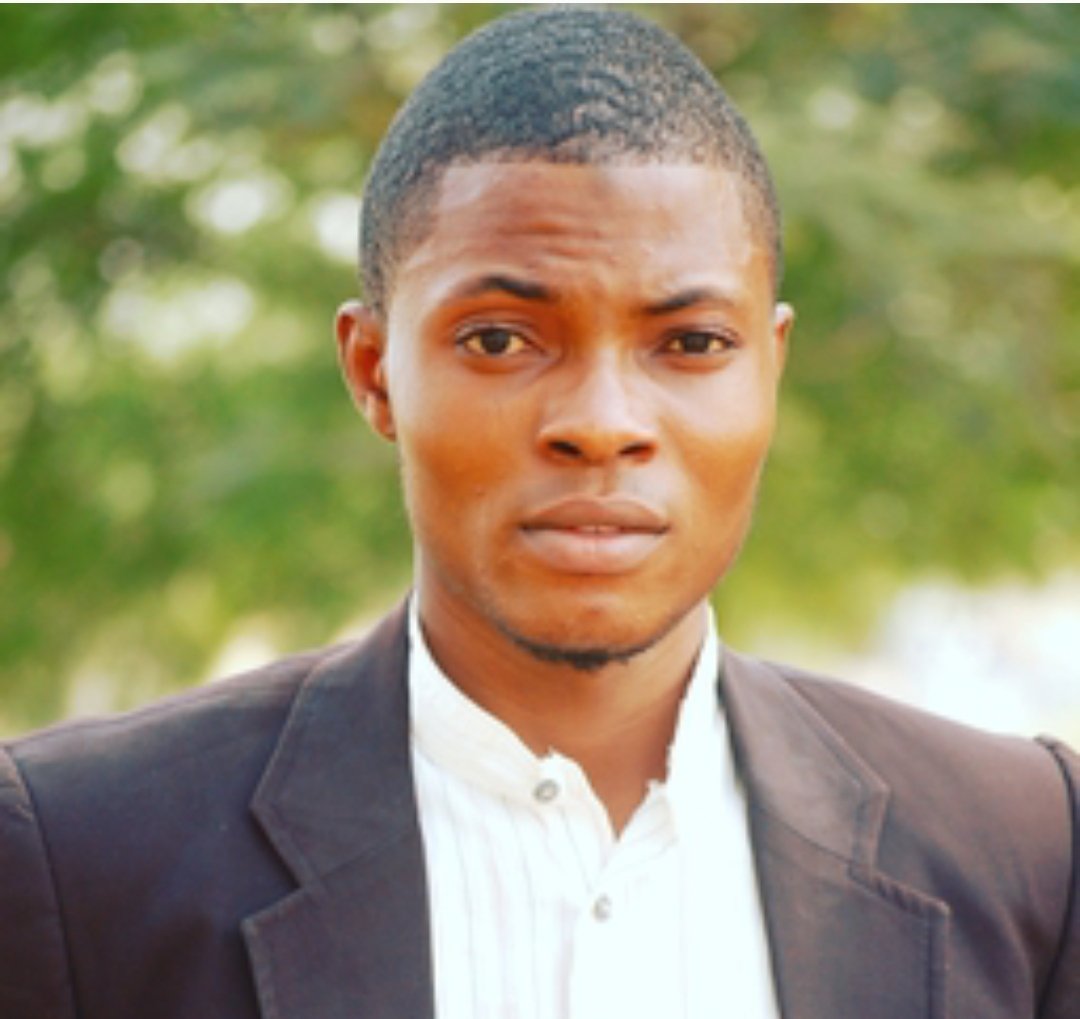 Sikiru Obarayese, DAILY POST correspondent in Osun State has been arrested for his presence at the EndSARS protest venue.
Obarayese is to be charged to court despite identifying himself.
However, Police Commissioner, Wale Olokode, said he heard about the situation and has directed the withdrawal of the case.
Also worried about the development, the Police Public Relations Officer, PPRO, in the State, Yemisi Opalola said efforts were on to free the reporter.
She, however, expressed disappointment that Sikiru refused to leave the scene when police ordered everyone to leave. She assured DAILY POST that the reporter would be released as the Commissioner was on top of the matter.
Sikairu was covering the EndSARS protest in the State before he was arrested.
The Nigeria Union of Journalists (NUJ) leadership in Osun has condemned the development.
A state government official expressed dismay about the overzealousness of the policemen.
"He identified himself. The attempt to emasculate journalists is an aberration", he fumed.
At the Lekki toll gate in Lagos, security operatives arrested and brutalized protesters and an Uber driver.