Child Molestation: Baba Ijesha Will Remain In Custody- CP Odumosu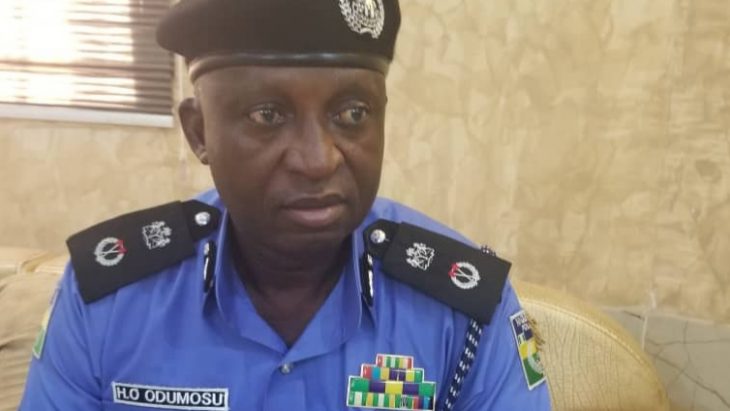 The Lagos State Police Command says Nollywood actor, Olanrewaju Omiyinka, popularly known as Baba Ijesha, is still in its custody.
The Lagos Commissioner of Police, Hakeem Odumosu, made the statement while parading suspects at the police command headquarters today.
He stated that Baba Ijesha would remain in custody pending the legal advice from the Ministry of Justice, adding that all parties, including the victim and the accused, were interviewed at the police command on Wednesday.
He said, "You don't do trial on pages of the newspaper. There are two cases involved in the Baba Ijesha case: he was alleged seven years ago to have defiled a girl and the girl is now 14 years. At that time, no complaint was made, but last week, a video went viral where he was arrested for sexual assault.
"When a man touches a woman where he is not supposed to, without authority and consent, that is what is called sexual assault. That is exactly what is there. He admitted that he actually assaulted.
"The case of defilement added to it is still under thorough investigation. Sexual assault is a bailable offence, it is not like rape. For three hours yesterday (Wednesday), they were all with me, I interviewed all of them, one after the other, including the girl that was allegedly assaulted, the mother of the girl, and Baba Ijesha.
"We have compiled the case and sent it to the DPP, Office of the Attorney General and Commissioner for Justice, Lagos State, for legal advice. Based on legal advice, action would be taken, but for now, Baba Ijesha is still in our custody."
Liz Anjorin, Husband Welcome Their First Child Together In US (Video)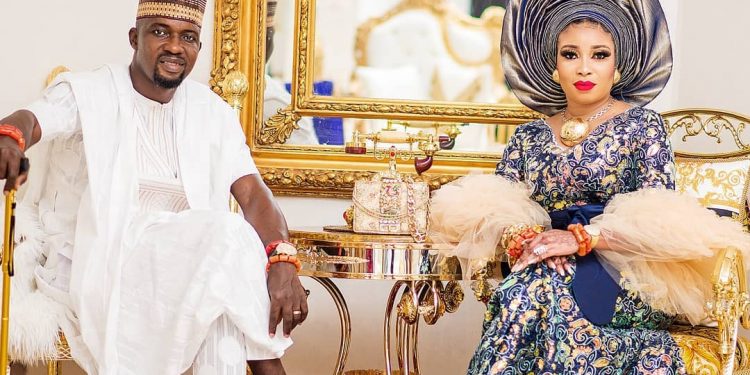 Actress Lizzy Anjorin, and her husband, Lateef Lawal, have welcomed their first child who was delivered in the US in an Instagram post on Saturday night.
She announced the birth of her second child without stating the gender.
Liz and her husband Lateef Lawal got married in July 2020.
Congratulations!
BBNaija 2021: Organizer Announces Date For Season 6 Audition, Lists Criteria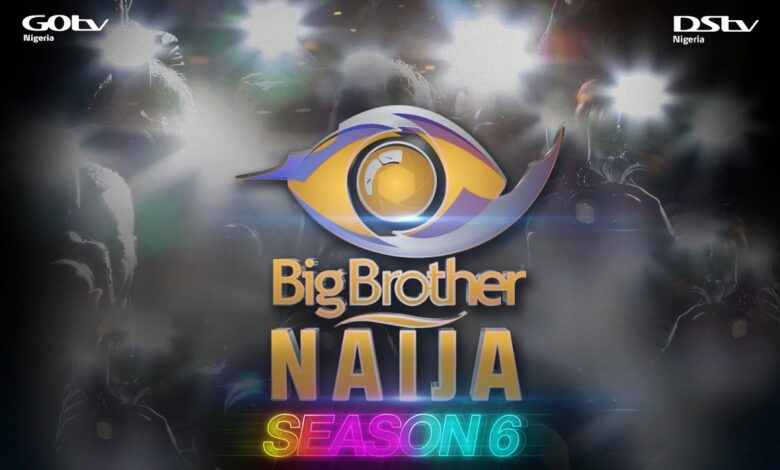 The Organizers of the Big Brother Naija reality show has announced a new date for season 6 audition.
The reality show in a post on it Twitter account noted that the auditioning for the show would commence from 3rd to 16th of May 2021.
Nigerians who are interested in the show are expected to log on to AfricaMagic.tv/bbaudtion, upload a 2 minute video introducing themselves, telling Big Brother why they should be in the house this season.
BBNaija added that the audition is free and open to persons who are 21-year old and above with a valid identity document.
The organizers also said those who partook in their previous audition shouldn't audition again.
JUST IN: Iyabo Ojo, Others Storm Panti, Over Alleged Plan To Release Baba Ijesha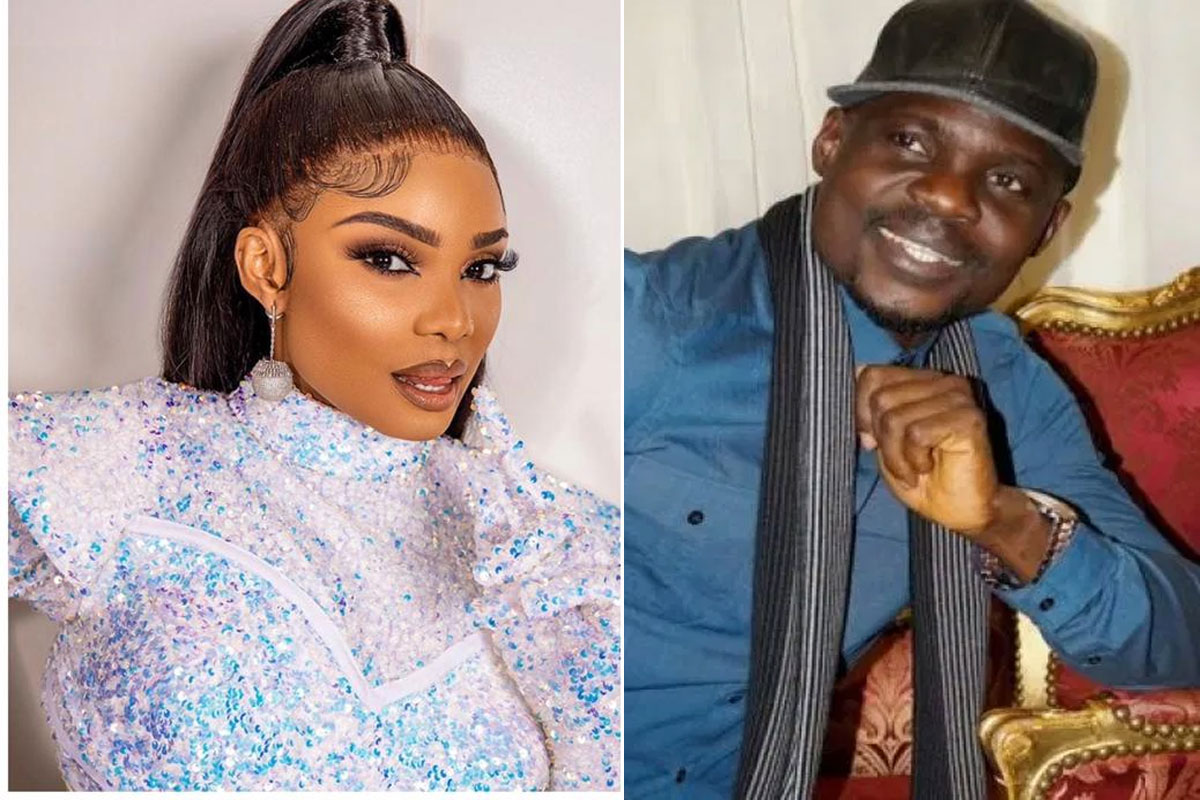 Nollywood actress, Iyabo Ojo and comedian Princess have stormed Panti police station to protest his release of Baba Ijesha, which is scheduled for tomorrow.
Senior officials at the Lagos State Police Command have disclosed that Nollywood actor Olarenwaju Omiyinka, popularly known as Baba Ijesha, may be released Friday following a directive for his release.
Reacting to the report, the 43-year-old actress and some concerned mothers stormed the police and have successfully stopped the rapist of an actor from being released tomorrow.
Sharing a video on her instalive, the actress said;
"We are here at Panti, and he still here. They are not bailing Baba Ijesha, we are here, and we have sorted it out," she said in her Instagram live.''
Watch video below;