Benz Gang: Mercy Aigbe Finally Acquires New Benz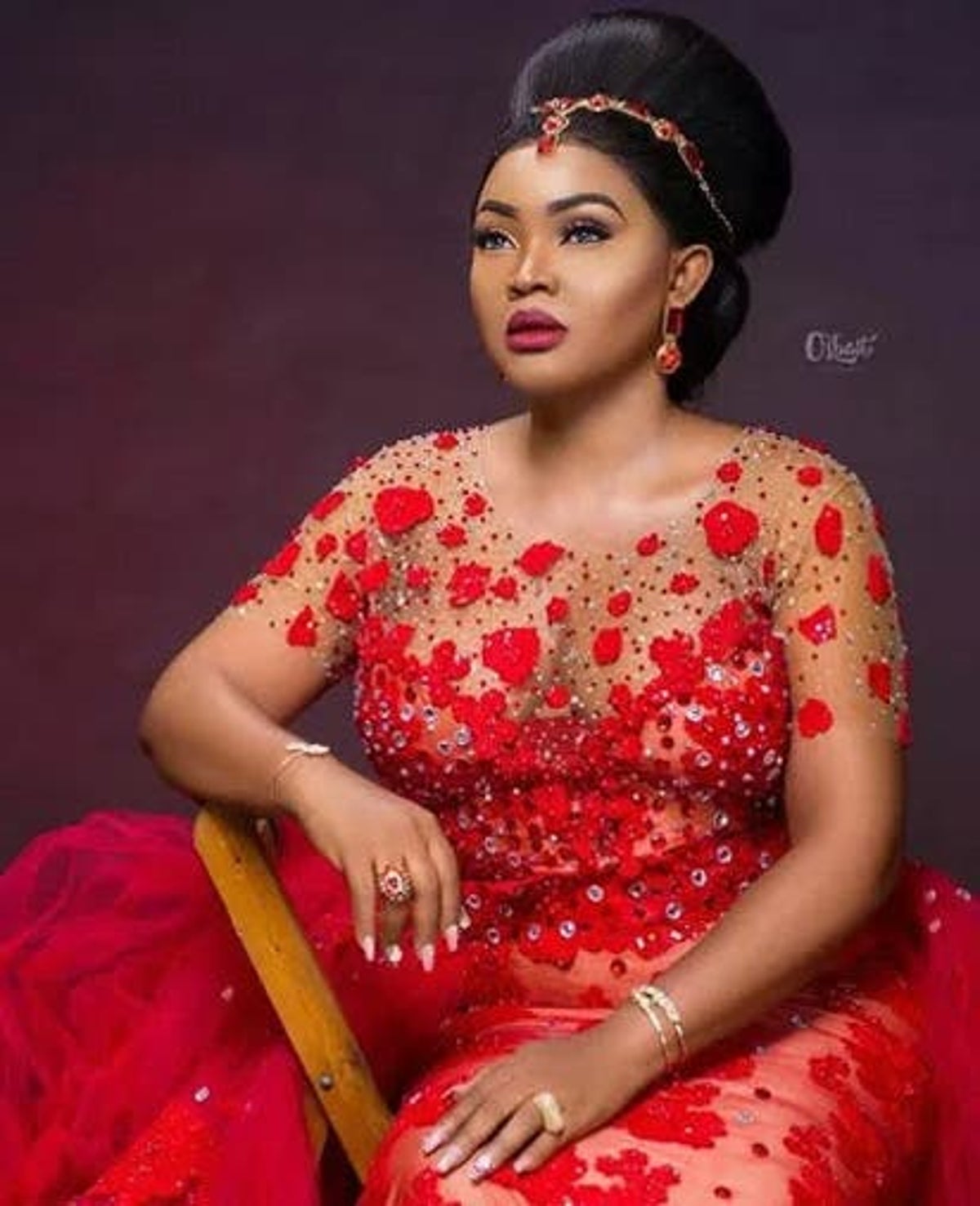 Nollywood actress and business woman, Mercy Aigbe has added a new whip to her garage.
The excited thespian announced this on her Instagram page.
According to her, she was persuaded to join the 'Benz gang'.
See her caption below: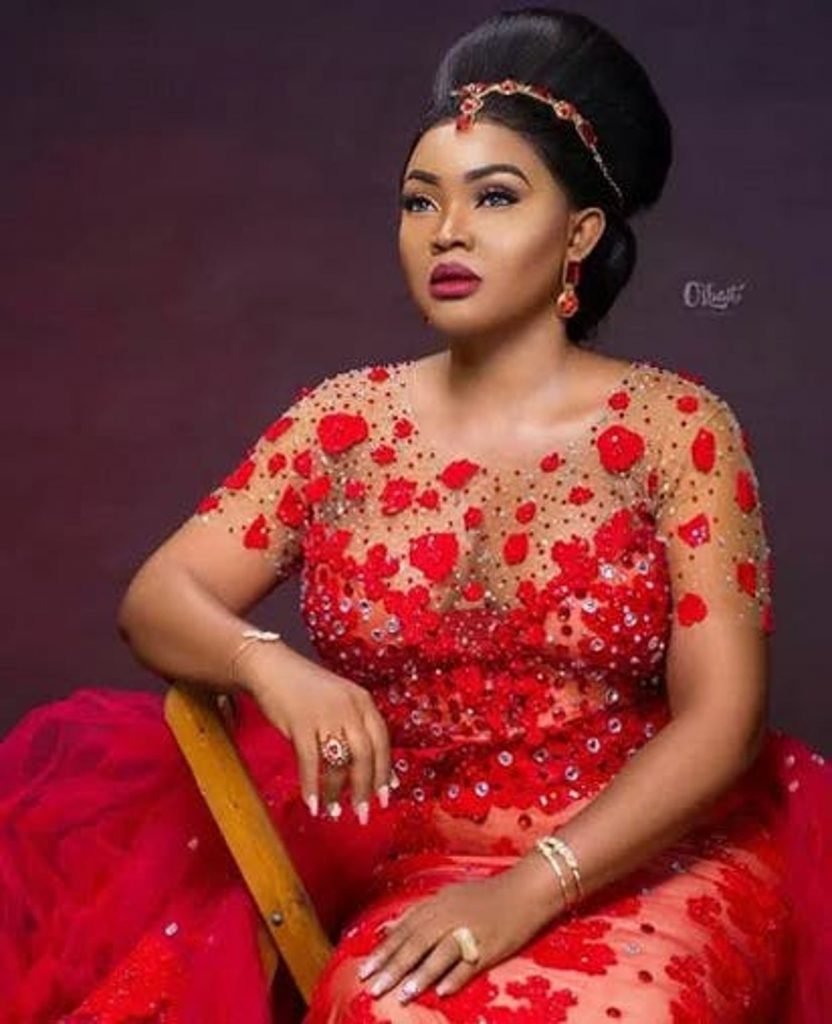 Rihanna Reaches Out To 17-Year-Old Nigerian Hawker, Salle After Viral Video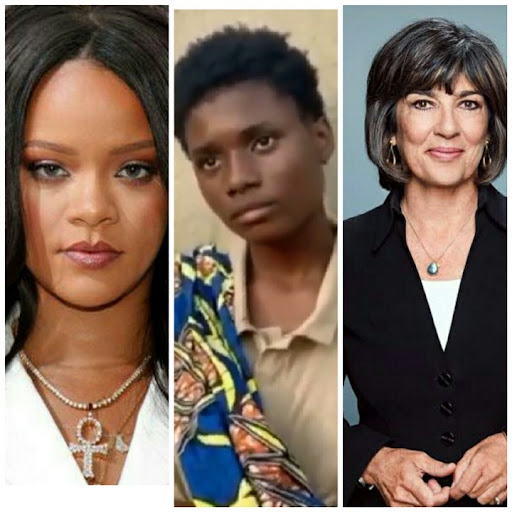 Rihanna Reaches Out To 17-Year-Old Nigerian Hawker, Salle, Whose Vocal Performance Video Went Viral
A 17-year-old Nigerian hawker who went viral after she was filmed singing with a very beautiful musical voice, has revealed that R&B singer, Rihanna contacted her.
The girl known as Salle, was captured on tape singing with a voice so angelic that it amazed many social media users.
In a video that made rounds on social media, the young girl who held an empty tray was asked to do a freestyle on a beat and she sang beautifully.
She revealed via a tweet on Twitter that Rihanna called her.
"I got a call from Rihanna,"
she wrote.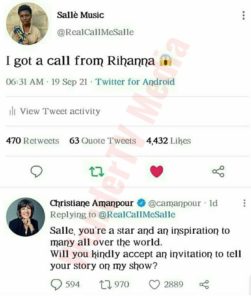 Salle has also been invited by Christiane Maria Heideh Amanpour, a CNN journalist and television host, for an interview.
The CNN journalist, Christiane Amanpour wrote on Twitter:
Salle, you are a star and an inspiration to many all over the world.
Would you kindly accept an invitation to tell your story on my show?"
Video:
Toyin Abraham Dismisses Alleged Feud With Colleague, Funke Akindele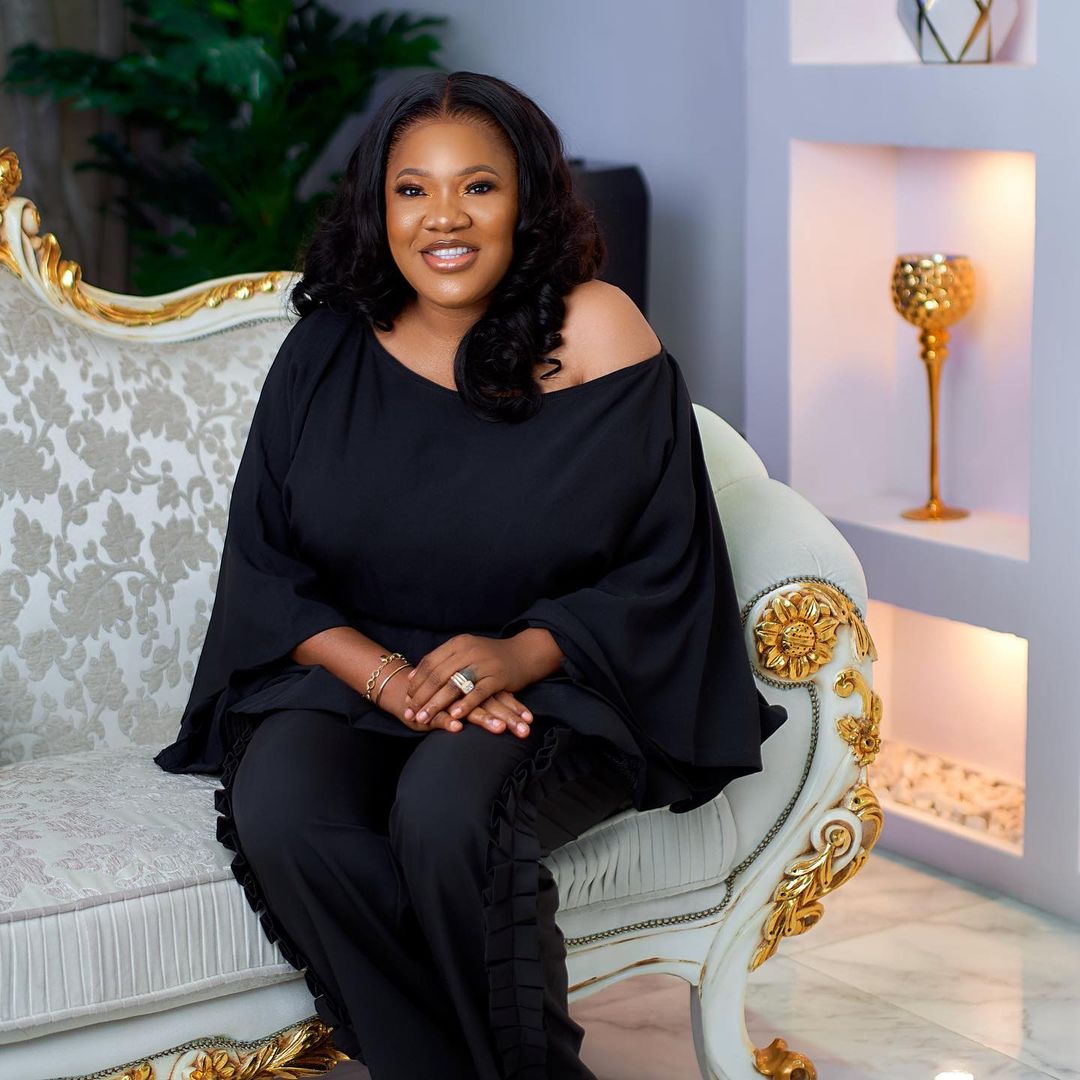 Nollywood actress, Toyin Abraham, has made clarifications on her alleged feud with Funke Akindele Bello, her colleague in the industry.
Recall that another Nollywood actress, Iyabo Ojo had accused Akindele-Bello of paying bloggers to discredit Toyin Abraham-Ajeyemi's latest movie.
Her allegations came after a blog wrote a bad review discrediting Toyin Abraham's movie.
Iyabo-Ojo, responding to the review, accused Funke Akindele of paying for the bad review in order to bring Toyin down and discredit her work.
She noted that the 'Jenifa' crooner will only start to experience inner peace when she stops discrediting the works of her fellow colleagues.
However, in a radio interview, Toyin while addressing the rumored feud, said she has no problem with Akindele adding that she did not know where that speculation came from.
"She's my senior colleague and someone I respect a lot so I don't know what people are talking about.
"She is one of the few I look up to but you know, sometimes people don't understand that we are colleagues not family so you can not be talking to all your colleagues.
"We talk, we follow each other, if I see her, I will kneel down and greet her but the point is that a lot of people do not understand that we are working in the same industry and we don't have to be close friends.
"We are not family, we are only colleagues. Please stop believing anything you see on social media," she said.
Dudu Heritage: Bimbo Oshin's Husband, Ola Ibironke Is Dead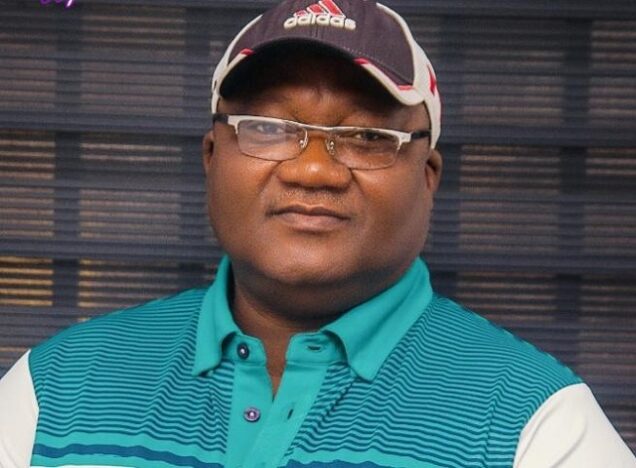 Popular music promoter and husband of Bimbo Oshin, Ola Ibironke AKA Dudu Heritage is dead. He slumped and died on Sunday evening.
He was a music promoter, businessman and captain of Ibadan Golf Club.
Dudu Heritage lived in the United States some years ago where he was a music promoter before relocating to Nigeria to run a private business.
Ola Ibironke, Ijesha man to the core had his early life in Nigeria, his university life was between London and U.S.A before he came back to Nigeria.
His death was confirmed by one of his closest friends who live in the United Kingdom, describing it as a rude shock.
The true cause of his death is still unknown.