Panic Buyers Push Naira To N502/$1 On Parallel Market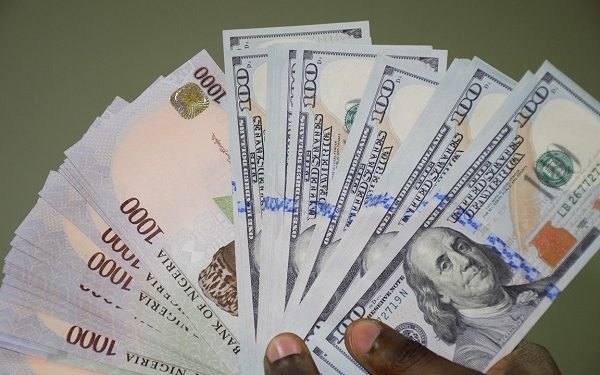 The naira on Friday exchanged at N502 to dollar on the parallel market as panic buyers piled pressure on the local currency.
The naira lost N3/$1 when compared with N499 to dollar it closed on Thursday.
Managing Director/CEO Financial Derivatives Company Limited, Bismarck Rewane, said the naira was weakening because of panic buying by forex users, speculative trading and front loading of future demand.
"Our economic analysis based on the cobweb theorem of prices (exchange rate) moving towards an equilibrium says that prices will rise initially when there is a demand gap before falling in the short run.
"Therefore, we expect the forex market to correct itself in July with the naira appreciating towards N470-N490/$," he said in emailed report to investors.
The naira continues to come under pressure after devaluation by the Central Bank of Nigeria (CBN) that pegged the official exchange rate at N410.25 to dollar.
Naira's depreciation to new low has also been linked to dollar scarcity and forex speculators hoarding the available greenback to maximise profit.
Details shortly….
Bitcoin Slumps To $35,000 After Federal Open Market Committee Report
Bitcoin (BTC) is currently down 5.09%, trading at $35,686.47, just days after breaking the $40,000 level. The downturn did not just affect Bitcoin and the cryptocurrency market alone.
The stock market and commodities were not left out of the selloff which resulted from Federal Reserve Chair, Jerome Powell's comments related to future interest rate hikes and concerns over rising inflation.
The comments led to major declines in both the cryptocurrency and commodity market, particularly Gold.
This online medium had earlier reported that Gold had fallen below the $1,800 mark, dropping over $130 since the beginning of this month after hitting a high of $1,916, which has not been touched since January 2021.
This crash was also caused by the same Federal Open Market Committee (FOMC) report.
Reasons for the decline in Bitcoin
First is the FOMC report. The Fed took a surprisingly aggressive tone as it handed down the decision yesterday.
Out of 18 Fed officials, 11 forecasts at least two quarter-point interest rate increases for 2023 which is a sign that the central bank has begun asset tapering discussions.
This boosted the dollar index which in turn gave strength to the dollar, which ultimately caused a decline in Bitcoin and the entire cryptocurrency market.
With the market already selling off as a result of the heat from the FOMC report, investors lost confidence in the market, thereby increasing the momentum of exchange inflows in cryptocurrencies like Bitcoin which ultimately brought about the decline in the market like we saw in the commodity market.
As seen above, Bitcoin's price decline was also perpetrated by increased inflows to spot exchanges which led some analysts to speculate that traders who failed to cash out near the high are taking advantage of lower highs to lock in gains.
As the sell-off intensified as a result of the FOMC report, the NetFlow of BTC into exchanges saw noticeable selling pressure, which kept Bitcoin pinned below $36,000.
What Bitcoin's tumble means
As Bitcoin failed to retake the $40,000 trading zone, investors need to keep a close eye on on-chain analytics which will point to where investor sentiments will be heading.
So far, some analytics are showing bullish signs as whale wallets holding between 100 BTC and 10,000 BTC have increased their holdings by 90,000 BTC over the past 25 days, suggesting a more positive long-term outlook.
The investors also need to be aware that MicroStrategy will be pumping the Bitcoin market by injecting a fresh $488 million which is also another bullish indicator.
BUA DENIES INCREASE IN THE PRICE OF ITS CEMENT, FROWNS AT CARTEL- LIKE OPERATION TO DETERMINE PRODUCT PRICES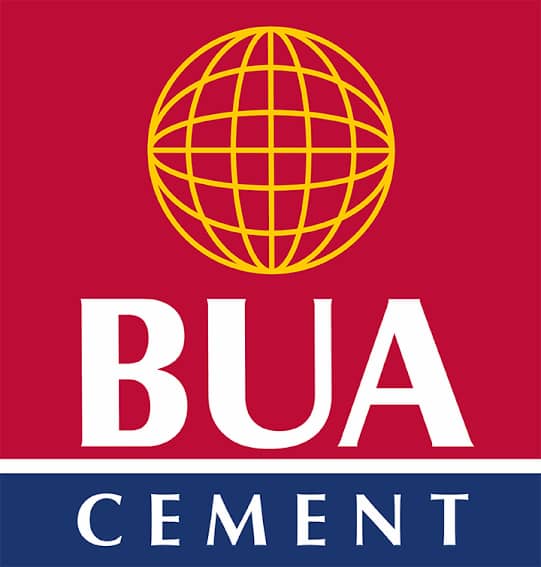 The BUA group has denied increase in the price of it's cement. The clarification came as a result of requests from customers as well as distributors who have been calling to find out whether, like DANGOTE Cement BUA had also increased its own price by 260 Naira.
In a signed statement released this afternoon, the BUA group insists that it stands by its earlier decision not to increase cement price which was communicated on April 24, 2021.
According to the management of BUA, they are aware that Dangote decided to increase the price of it's cement by 260 NAIRA from June 14, 2021. The management also noted that even though there had been decline in cement demand due to commencement of rainy season, any further increase in price will disrupt, the normalisation or stabilisation  of prices.
The BUA group further stated that they will always be willing to play their role as a responsible corporate entity rather than associate with others to form a cartel to fix prices which will ultimately not be in the best interest of Nigerians.
In their words, ' The timing is not right for any increase on BUA's part and we do not have any justifiable business reason to increase to increase our prices any time soon.
They also hope that the price increase by Dangote will not disrupt the downward trend of cement price movement
See statement: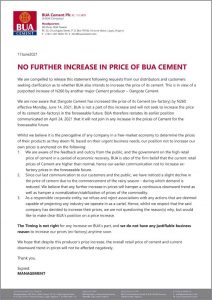 Fidelity GAIM Season 4 Final Draw To Hold On July 22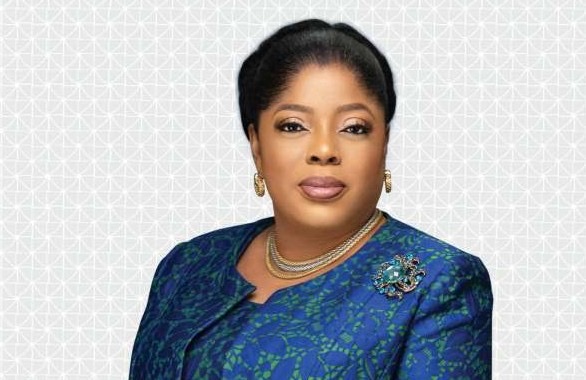 ….Bank To Enrich 15 Lucky Customers With Millions of Naira
Lagos Nigeria June 21, 2021: Fidelity Bank Plc, top Nigerian lender, has announced plans to enrich the lives of fifteen Nigerians with a total of 39 million Naira at the final draw of the Get Alert in Millions Campaign (GAIM) Season 4 savings promo, slated for July 22, 2021.
The savings promotion, which is specifically aimed at promoting the culture of saving among Nigerians, is one of the bank's many initiatives aimed at rewarding new and existing customers for their unwavering loyalty and patronage.
Despite the fact that the promotion was halted in 2020 due to the Coronavirus (Covid-19) Pandemic and the resulting global lockdown, hundreds of Nigerians have benefited from this unique reward scheme in which lucky customers are credited with millions of naira and consolation prizes via a draw system.
The Chairman, Promo Committee, Fidelity Bank Plc, Mr. Richard Madiebo expressed his delight at the resumption of the savings promotion, stating that the campaign seeks to reward customers for their loyalty and patronage. According to Mr. Madiebo, for the past twelve years, the bank has empowered new and existing customers, providing an avenue for many to change their fortunes through its savings Promo.
He stated that the bank takes pride in keeping its promises, adding that the lender would continue to look out for innovative ways to satisfy and enrich its customers across the nation.
"And as we wind down on the 4th season of the GAIM promo, we are elated at the prospect of not only driving financial inclusion across Nigeria, but also at the unique opportunity to enrich the lives of our customers especially in times of economic uncertainties", noted Madiebo
Over the years, the leading tier two Bank has continued to intensify its efforts and innovate ways towards ensuring customer and stakeholder satisfaction. Through this promo, Fidelity Bank has promoted financial inclusion through digital channels and enriched the lives of its custom